Veseys Homepage
Featured Slider
Why Veseys
Since 1939 Veseys has provided quality products, gardening expertise
and outstanding customer service. Continuing this tradition of excellence,
we promise to make every effort possible to exceed your expectations.
Gardening 101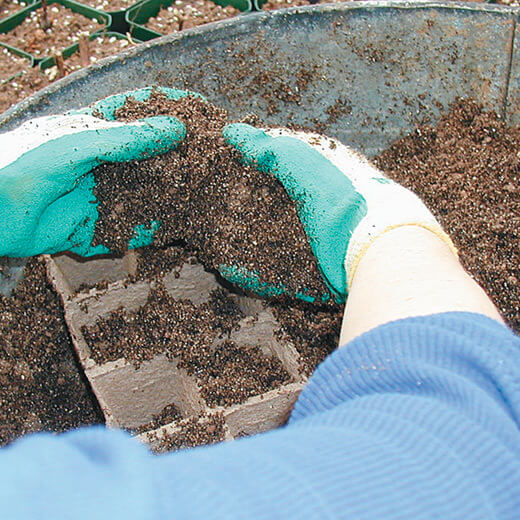 Grow from Seeds
Learn how to grow from seeds, both indoors and outdoors.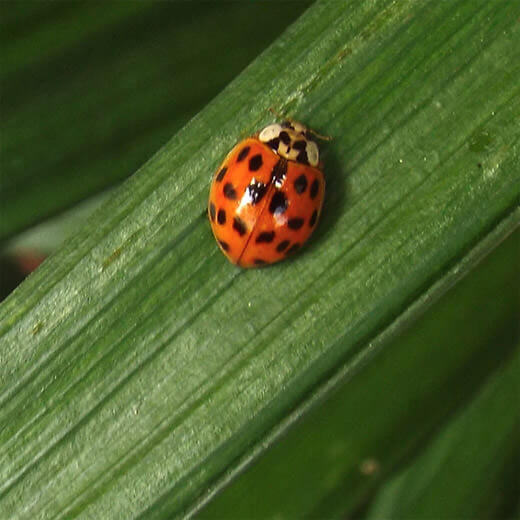 Protect your garden
It is important to learn how to protect your garden from pests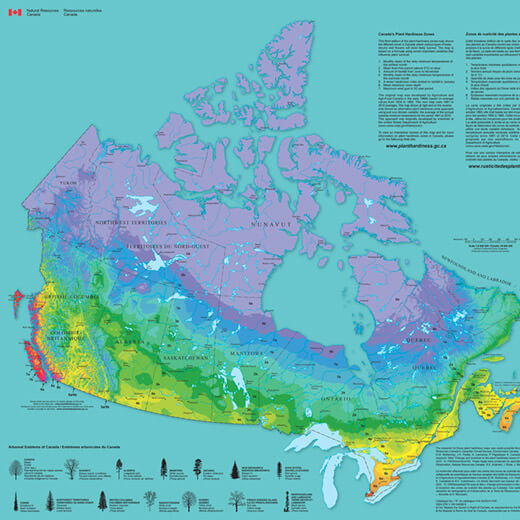 Hardiness Zones
Know your hardiness zones and frost dates
Testimonials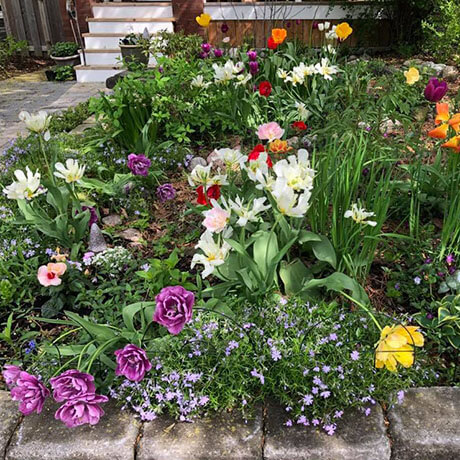 I especially love my exotic 'Emperor' tulips. Hope to get more this fall.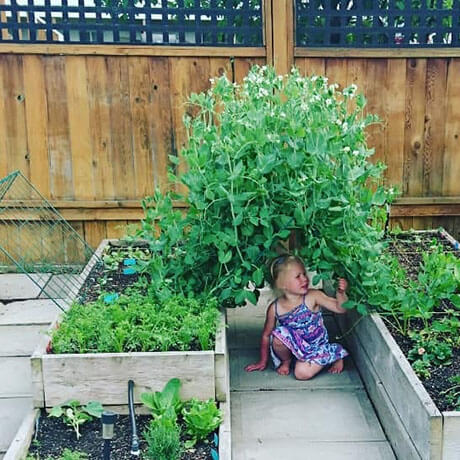 All Vesey's Seeds. Even the pea tunnel is from you!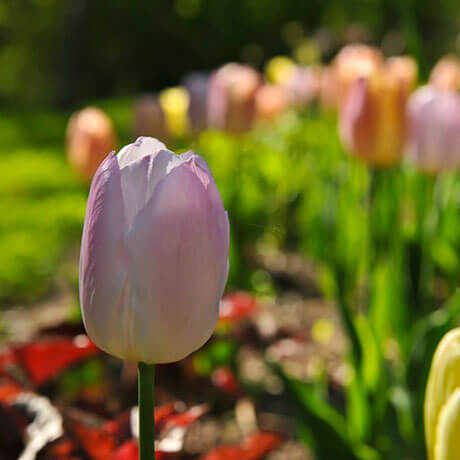 Wonderful to see them blooming! My 'Festival of Tulips' mix is giving us quite a show. Love them!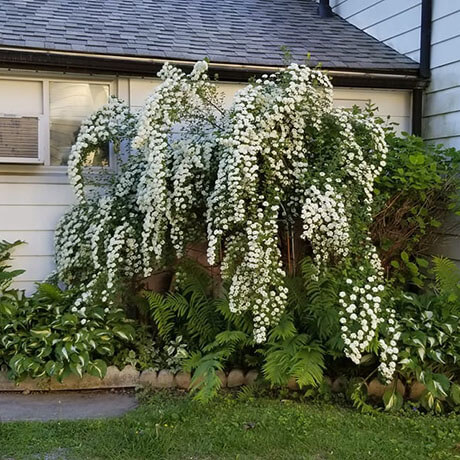 Heather N.
Bowmanville, ON
I look forward to this spirea blooming every year!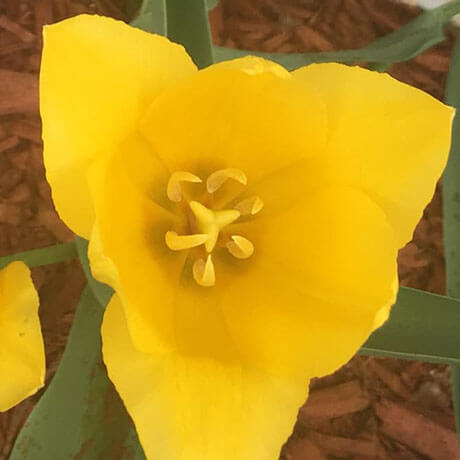 Christine D.
Winnipeg, MB
Best tulips I've ever had. Definitely planning another order of veggies... I'm so pleased with them!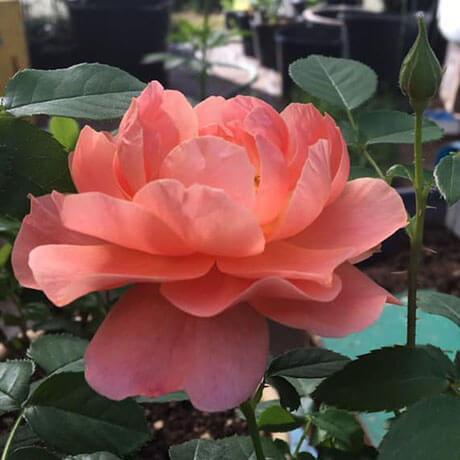 My 'At Last' rose I purchased from you is blooming already in our greenhouse. The scent is heavenly!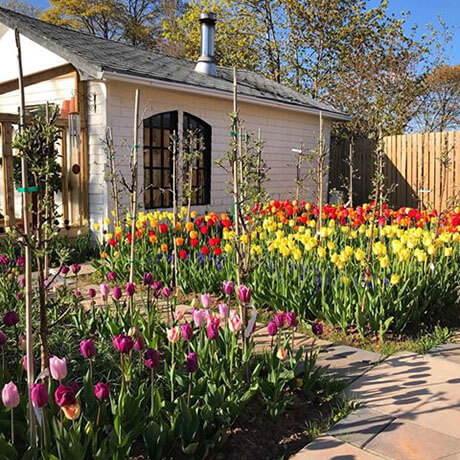 Amanda B.
Charlottetown, PE
We've been enjoying this view for a few weeks now. Thank you for the excellent bulbs!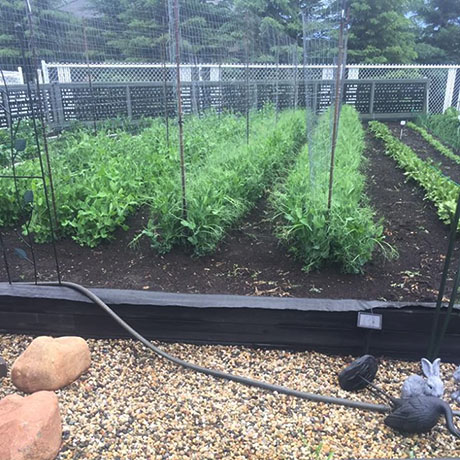 Wendy S
Grand Prairie, AB
Love your seeds, my garden is doing amazing!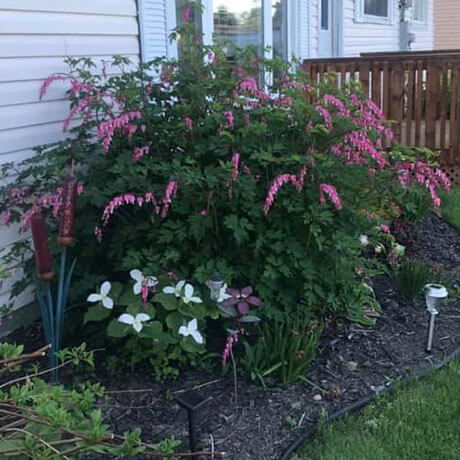 Bought my bleeding heart root and all my bulbs from Veseys.