Veseys Homepage
Featured Slider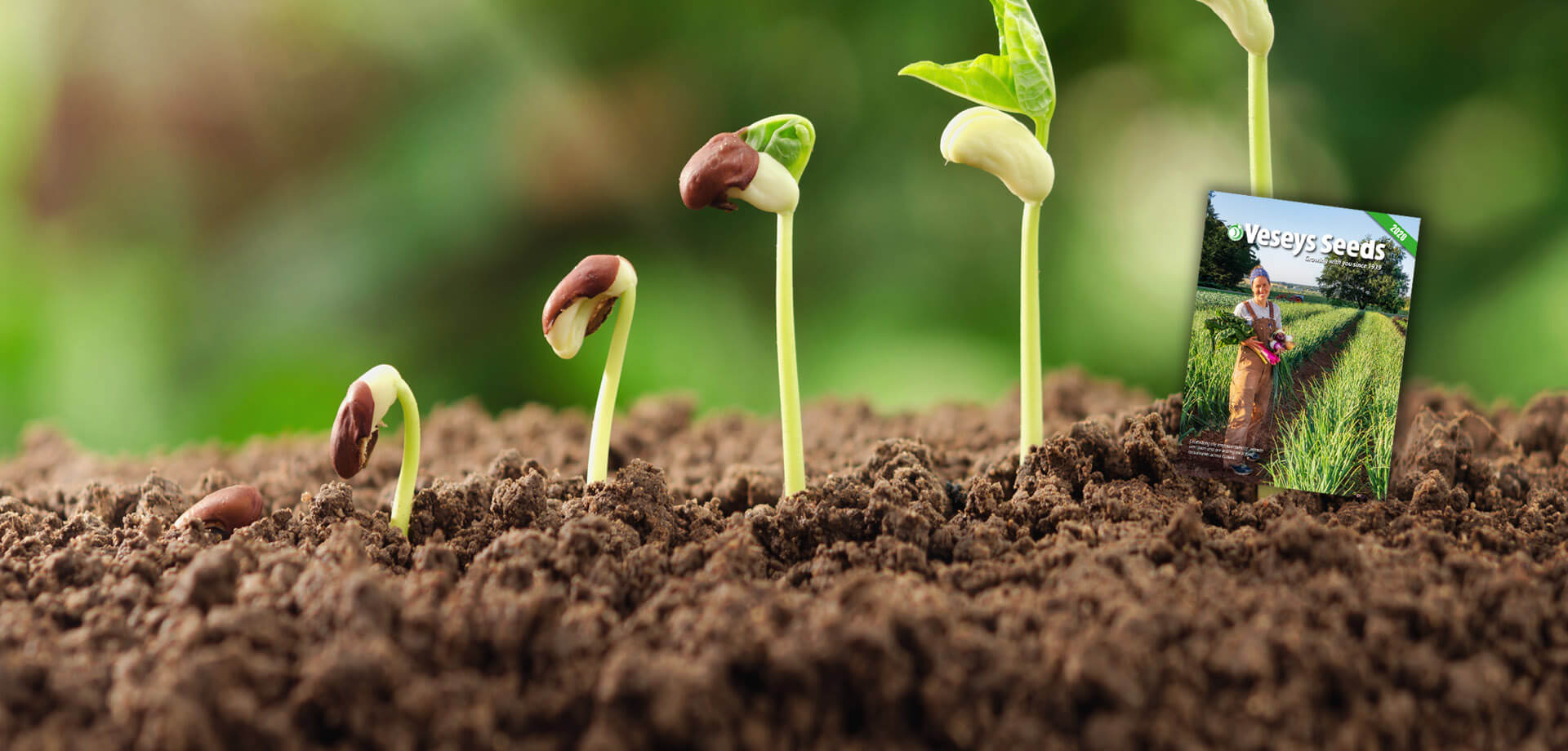 Dreaming about the summer sun?
So are we! ... and we're excited
to share our great selection
of new vegetable seed
varieties with you.

Grow with us!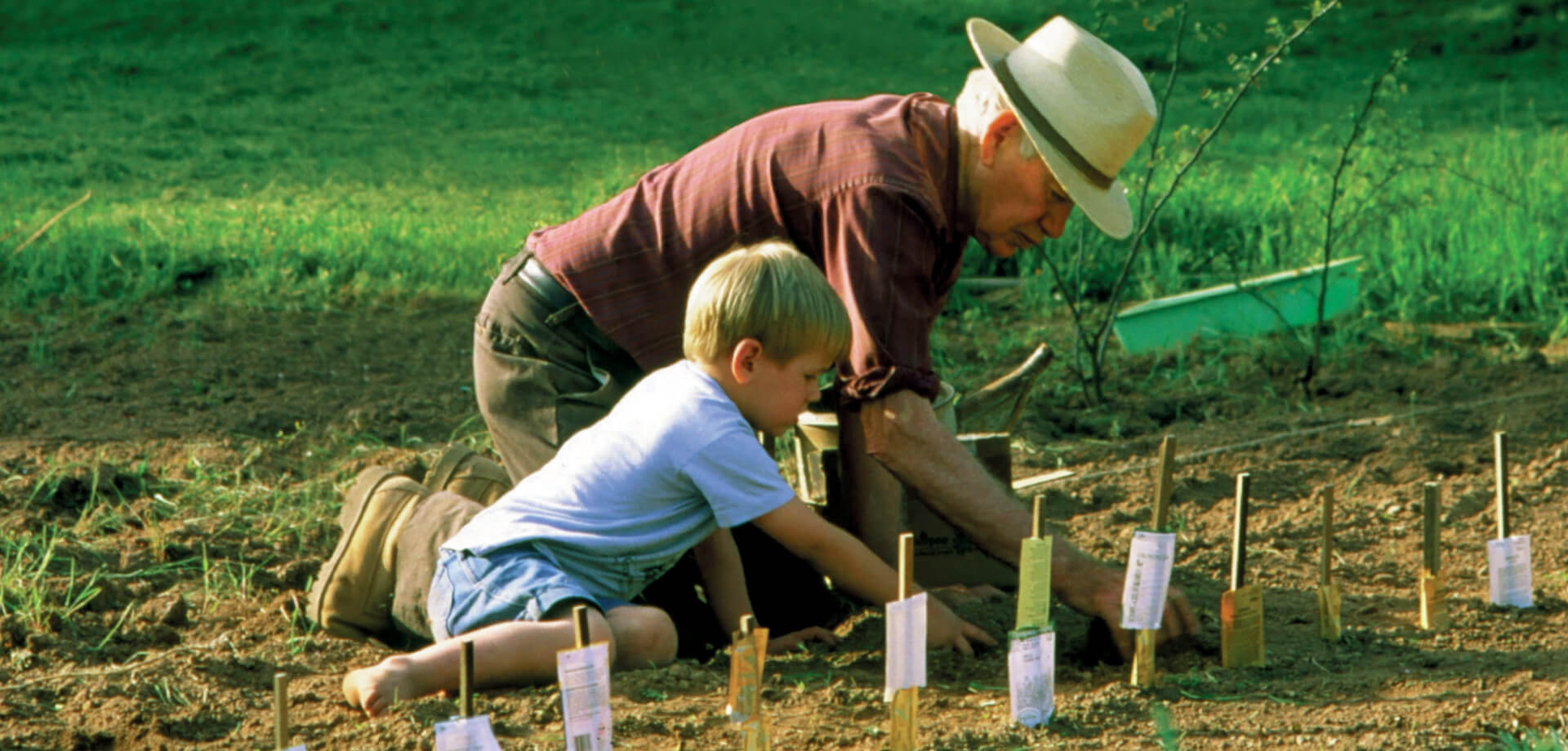 Life begins the day
you plant a garden
Browse our tools &
supplies for everything
you need to
plant a great garden!
Live the moment

Create your own personalized
custom seed packages.
Perfect for weddings,
promotions and events!
Find out more...