Veseys Homepage
Featured Slider

Create your own personalized
custom seed packages.
Perfect for weddings,
promotions and events!
Find out more...
Why Veseys
Since 1939 Vesey's has provided quality products, gardening expertise
and outstanding customer service. Continuing this tradition of excellence,
we promise to make every effort possible to exceed your expectations.
Gardening 101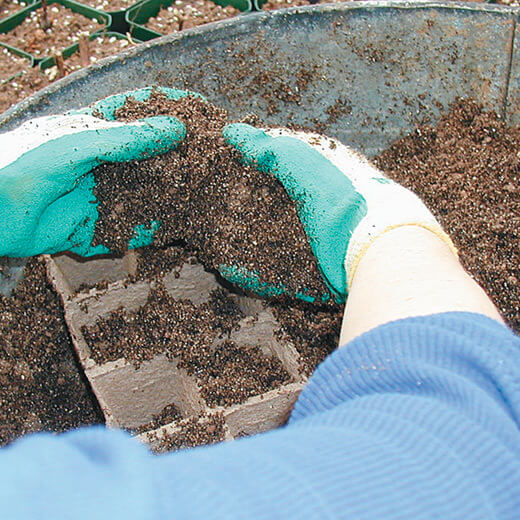 Grow from Seeds
Learn how to grow from seeds, both indoors and outdoors.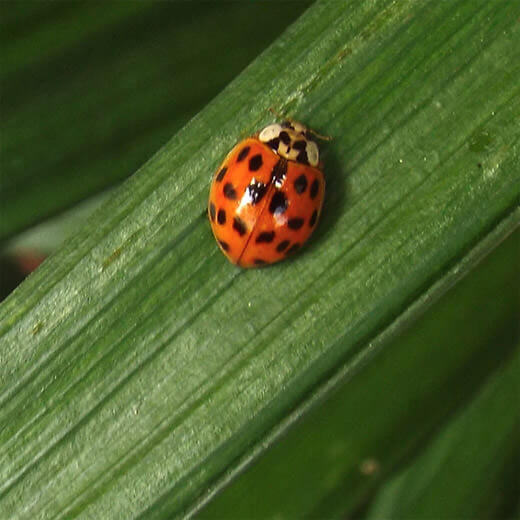 Protect your garden
It is important to learn how to protect your garden from pests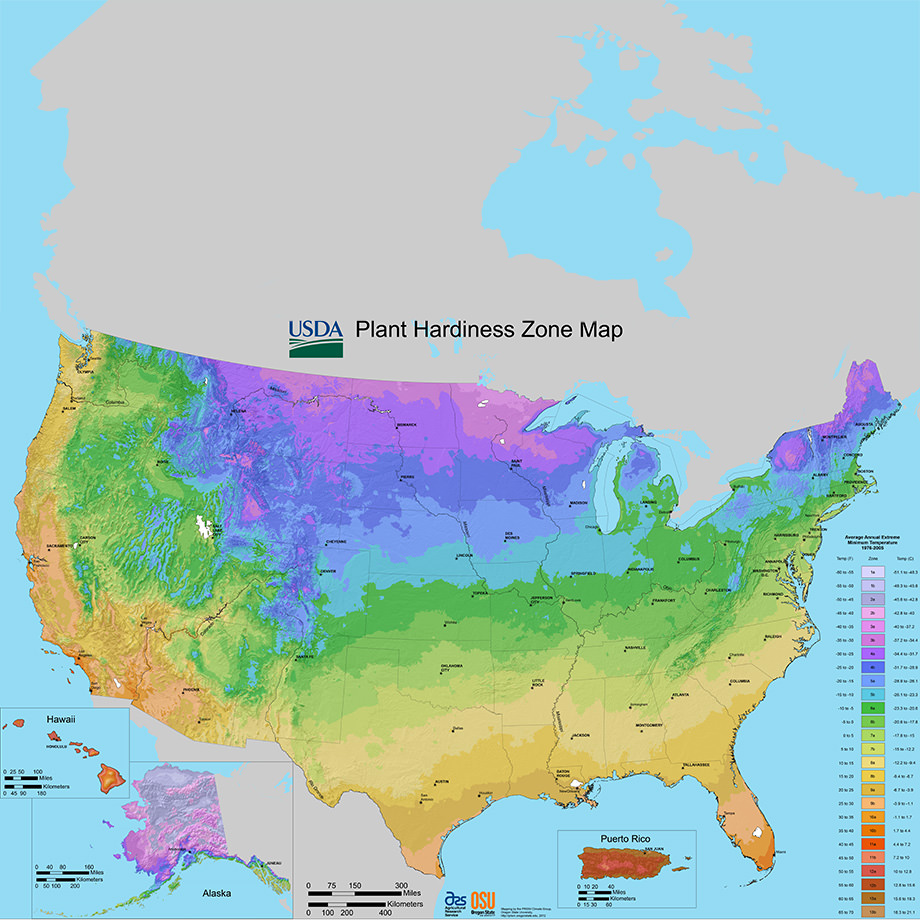 Hardiness Zones
Know your hardiness zones and frost dates
Testimonials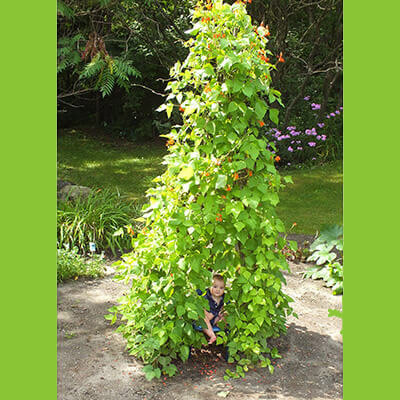 Our grandchildren love their new'scarlet runner' hiding place to sit and eat their favourite beans!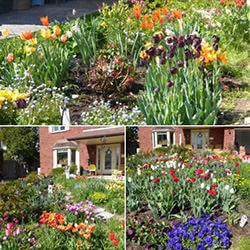 Pictures of my garden today with some of the tulips ordered last fall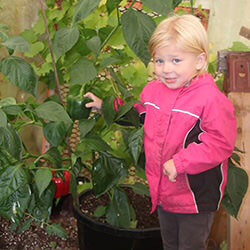 My three year old granddaughter with one of the Chesapeak Peppers I grew in tubs in my greenhouse very pleased with their early production and continual fruiting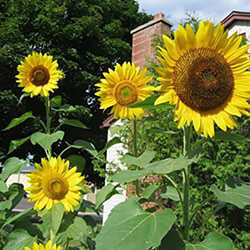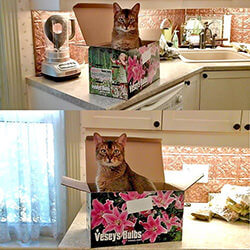 Thank you very much. I've been wanting to respond for a few weeks - received the bulbs and I'm not sure who was more happy, us humans or our cat Max. Either way, we all loved the box they were shipped in!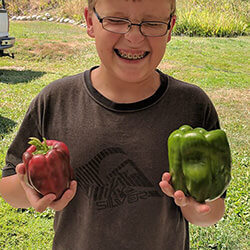 Sooooooo impressed with our fat n sassy peppers that came from Veseys Seeds! They are so big and so tasty!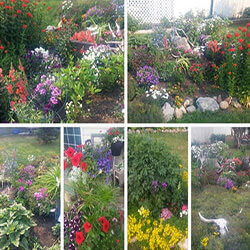 Loving the wonderful plants we received this spring!! Can't wait for our bulb order! Thanks so much!!