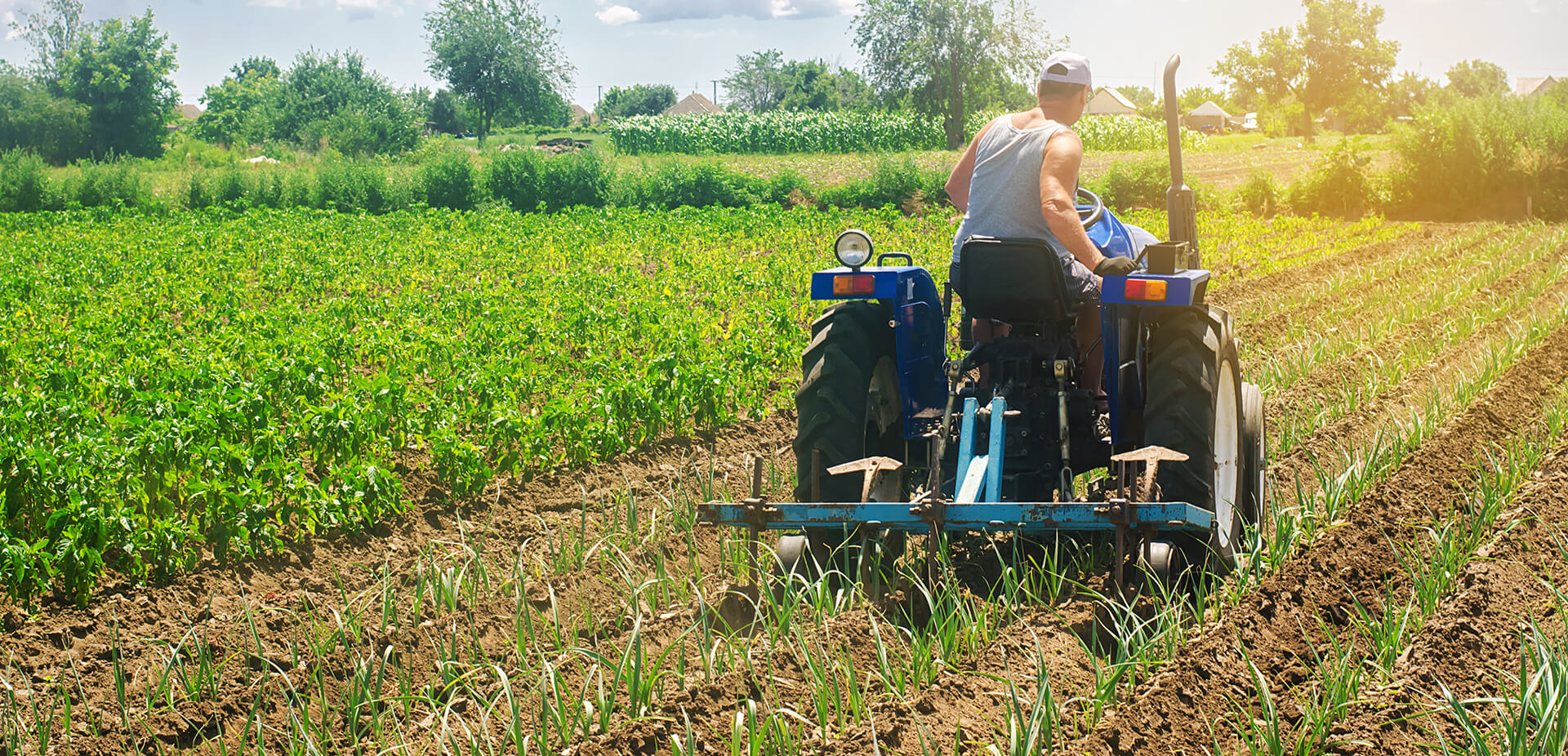 Commercial Sales
Veseys history is deeply rooted in the production of commercial vegetables. Under the direction of our founder, Arthur Vesey, the business grew and distributed large amounts of vegetable varieties to grocery and retail outlets on Prince Edward Island and beyond.
For this reason, the selection, testing and sale of commercial seed varieties has continued to play an important role for the business. Aware of the fact that proper and healthy seed is paramount to the success and livelihood of our many market gardening customers, Veseys continues to operate and maintain a seed laboratory, extensive trial gardens and a horticultural staff with farming and sales expertise.
As noted in our annual seed catalogue, commercial sizes are frequently offered in the many popular market garden varieties. As well, even larger quantities and varieties not listed, but appropriate to specific growing regions of the country, are accessible through our Commercial Sales Department which is led by our Commercial Sales Manager, Rebecca MacSwain and overseen by our President, Bev Simpson.
For more information, quotes, credit establishment and insight into Veseys Commercial Seed sales Department, please use the following information for direct contact:
Toll-Free Commercial Sales Phone #: 1-888-333-4802
Rebecca MacSwain, Commercial Sales Manager Ph: 902-367-7634 [email protected]
Deanna McIsaac, Commercial Sales Assistant Ph: 902-367-7620 [email protected]